12 Novembre 2020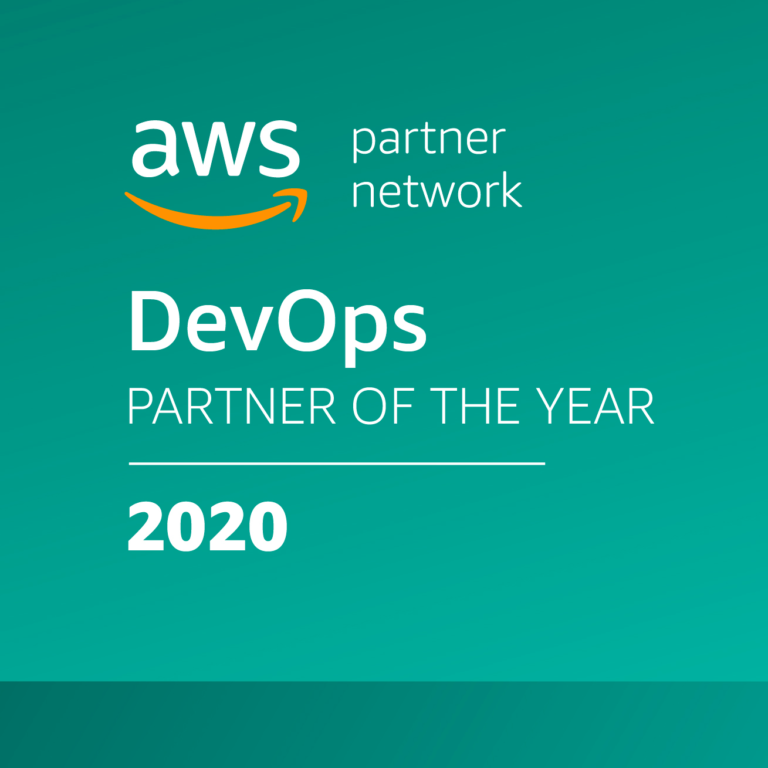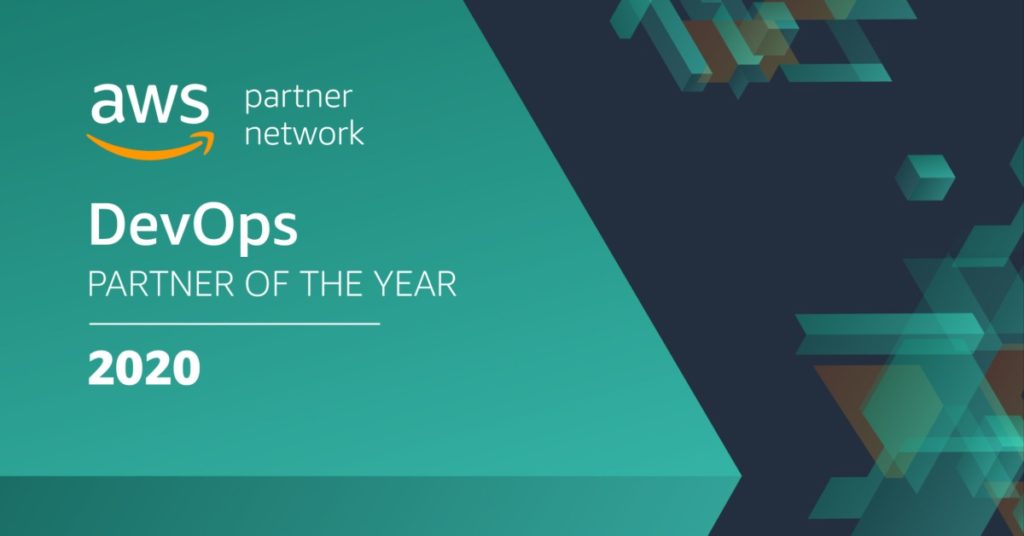 Oggi siamo fieri di condividere con voi un altro grande risultato.
beSharp è stata onorata con il premio di APN DevOps Partner of the Year per il 2020!
L'APN Partner Awards è il riconoscimento dedicato ai membri dell'Amazon Web Services (AWS) Partner Network (APN) che sono leader nel canale e che giocano un ruolo fondamentale nell'aiutare i propri clienti a innovare costruendo soluzioni su AWS.
Nel corso degli ultimi 12 mesi beSharp ha giocato un ruolo fondamentale nel supportare i propri clienti nell'implementazione di soluzioni DevOps, anche complesse, all'interno dei loro flussi di lavoro.
L'ottenimento della AWS DevOps Competency, la pipeline consistente di progetti DevOps e l'alto numero di importanti deal vinti hanno permesso a beSharp di essere selezionata come APN DevOps Partner of the Year per il 2020.
"beSharp è un team giovane e super-competente spinto da un'innata passione per la tecnologia. Il supporto che ci offrono non è come semplici fornitori ma come un partner che crede nei nostri progetti quanto noi."
Dario Brignone – CTO Satispay
Congratulazioni a tutto il nostro team di Cloud Expert che, ogni giorno, aiuta le aziende clienti a sfruttare appieno i servizi e le grandi potenzialità offerte dal Cloud di Amazon Web Services.