12 November 2020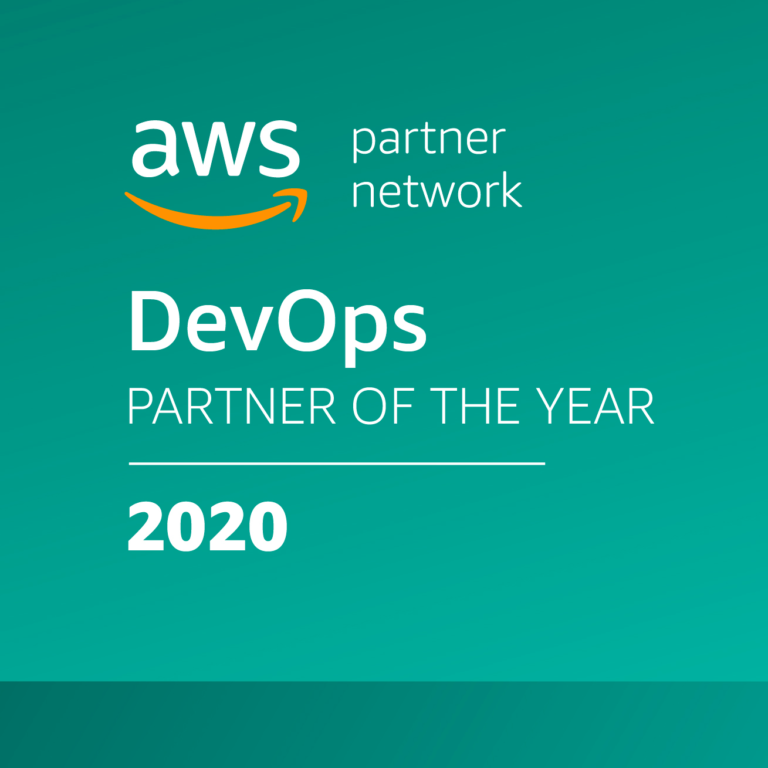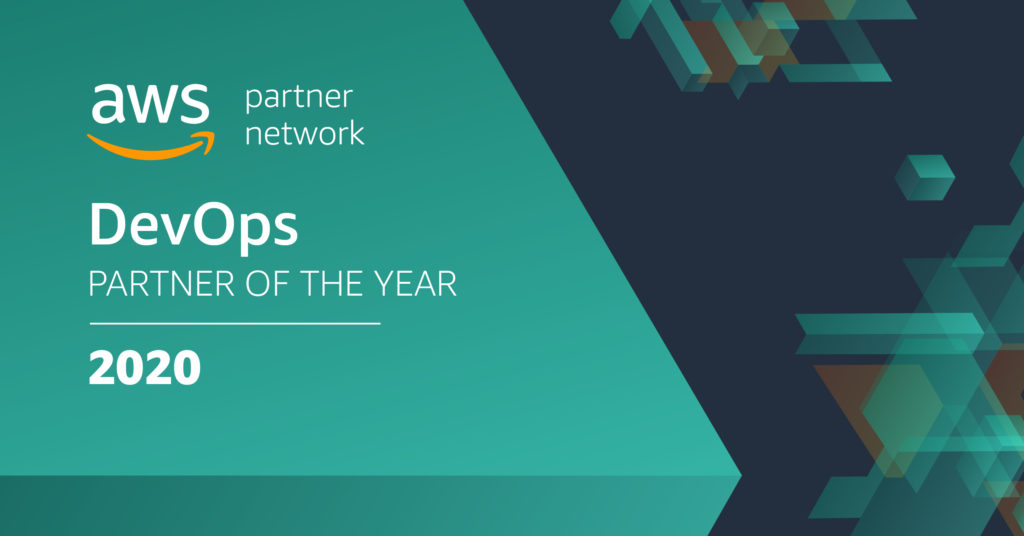 Today we are proud to share our latest outcome.
beSharp has been honored with the APN DevOps Partner of the Year award 2020.
The APN Partner Awards recognize members of the Amazon Web Services (AWS) Partner Network (APN) who are leaders in the channel and play a key role in helping customers to drive innovation and build solutions on AWS.
During the last 12 months, beSharp played a crucial role in supporting its customers to implement complex DevOps solutions in their workflows.
Thanks to the achievement of the AWS DevOps Competency status, the high number of successfully led DevOps projects, and the magnitude of the deals won, beSharp has been selected as 2020 APN DevOps Partner of the Year.
"beSharp is a young and competent team driven by an innate passion for technology. The support they offer us is not merely as suppliers, but as a partner that believes in our projects as much as we do."
Dario Brignone – CTO Satispay
Congratulations to our whole team, who continually works hard to ensure our AWS customers can fully benefit from the services and potentialities offered by AWS.