24 Maggio 2022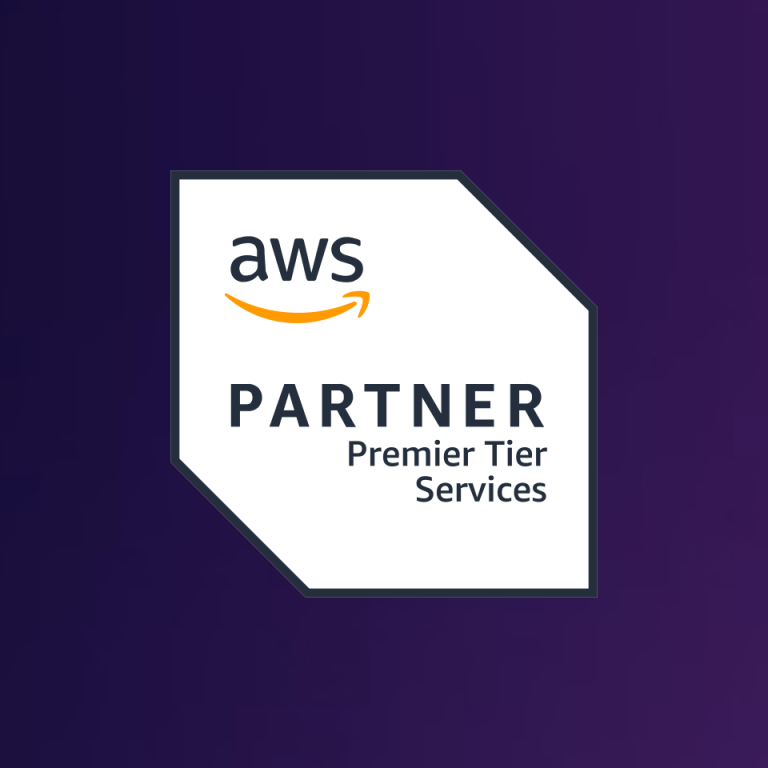 Milano, Italia, 24/05/2022 – – beSharp, System Integrator italiano all'interno dell'Amazon Web Services (AWS) Partner Network (APN), ha annunciato oggi di aver ottenuto lo status di APN Premier Services Partner.
Il raggiungimento dello status di APN Premier Services Partner identifica beSharp come partner APN di grande esperienza, in grado di aiutare i clienti a progettare, costruire, migrare e gestire workload sul Cloud di AWS.
"Questo traguardo ci rende particolarmente orgogliosi perché è stato costruito sui valori sui quali da 11 anni si basa la nostra filosofia: "we make IT run". Noi facciamo funzionare le cose, guidati dalla voglia di dare ai nostri clienti soluzioni sempre innovative e ad alto valore aggiunto".

Simone Merlini – CEO beSharp spa
Il processo di approvazione per ottenere lo status di APN Premier Services Partner è molto rigoroso e tiene conto di accreditamenti, certificazioni e altri elementi altamente differenzianti. Le aziende devono dimostrare di aver maturato una vasta esperienza nell'implementazione di soluzioni Cloud per i clienti e di aver instaurato un rapporto duraturo e di valore con AWS. Gli APN Premier Services Partner hanno un solido team di consulenti e tecnici AWS formati e certificati con una profonda esperienza nella gestione dei progetti e nei professional services.
beSharp ha conseguito negli anni molteplici AWS Competency tra cui AWS DevOps Competency, AWS Migration & Modernization Competency, AWS SaaS Competency, AWS Data and Analytics Competency.
Il suo team, composto da Solutions Architect esperti, dispone di più di 100 certficazioni ufficiali AWS tra cui Solutions Architect Professional, DevOps Engineer Professional, Advanced Networking Specialty, Data Analytics Specialty, Security Specialty, and Machine Learning Specialty. Oggi beSharp supporta una baseline di più di 100 clienti. beSharp aiuta le aziende a soddisfare tutti i requisiti di business e a raggiungere i propri obiettivi attraverso il Cloud di AWS. Fornisce loro attività di consulenza strategica, migrazioni, progettazione di architetture e soluzioni avanzate, implementazione di best practices di sicurezza e governance, ottimizzazione dei costi, implementazione DevOps, gestione delle prestazioni di applicazioni e servizi, managed services e supporto 24/7.