Get Super-power
The flexibility of the Cloud allows you to design your infrastructure based on the specific use case and each building block according to the specific application. In particular, highly compute-intensive workloads require an architecture that guarantees the highest level of performance possible.
However, despite all optimization opportunities that can be implemented in a Cloud-native environment, meeting a high demand for computing power can impact your business in terms of costs.
To ensure the perfect balance between computing power and sustainable costs, AWS provides AMD-powered instances based on EPYC processors. With this instances family, high performance is ensured along with a saving of 10% on average if compared to similar instances family.
Your powerful choice
With deep expertise in designing, implementing, and managing Cloud infrastructures on Amazon Web Services, beSharp helps you spot the workloads that would benefit from AMD-based instances. Then, our Cloud Experts will guide you through the outlining of the perfect migration strategy based on your needs and support you in turning it into action avoiding downtimes and compatibility issues.
Your 3-step path for maximum performances
ASSESSING
DESIGNING
MIGRATING
---
The best AWS Cloud Experts, the top-of-the-line Cloud Provider in the world, and the most performing processors put together to succeed in your most challenging projects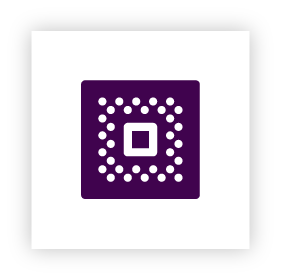 HPC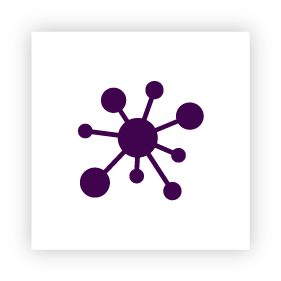 DATA-CENTRIC PROJECTS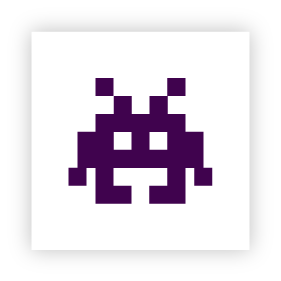 GAMING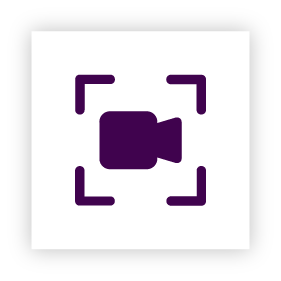 STREAMING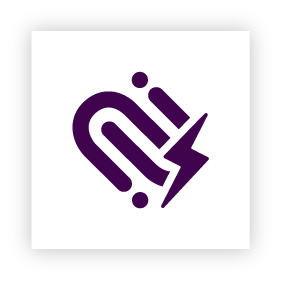 SPIKY WORKLOADS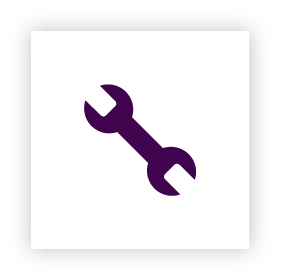 CUSTOM WORKLOADS
By entrusting beSharp
You'll take full advantage of AMD-based processors' power for your most compute-intensive workloads.
You'll benefit from a powerful, scalable, and resilient architecture designed in compliance with the 6 Well-Architected Framework pillars.
The migration will be seamless with no service interruption for end customers.
Your existing systems will be fully compatible with the new AMD-based instances.
You'll get a zero-impact and cost-optimized infrastructure.
Are you ready to push your AWS Infrastructure's power over the limit?
Book your one-to-one meeting with our Solutions Architects and check if your project is eligible to receive a 100% financial contribution.