19 June 2023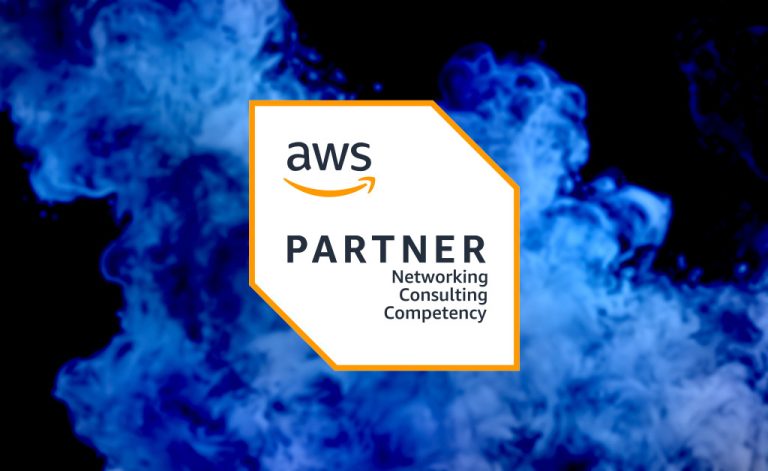 APN Premier Partner beSharp announces today an important achievement: it has been awarded the AWS Networking Competency Partner status within the AWS Competency Program, the Amazon Web Services (AWS) program dedicated to partners who stand out for their experience and expertise.
The AWS Networking Competency Partner status recognizes beSharp's expertise in setting up advanced networking configurations that ensure scalability, availability, resilience, and security for both Cloud infrastructure and hybrid environments.
The mastery of the most advanced sysadmin aspects, combined with the deep expertise on the Cloud paradigm and the use of specific AWS services for Networking, has led beSharp to develop a Cloud-aware approach for the management of all the critical aspects like network security and centralization, backup network connections, and remote access to Cloud resources.
About beSharp
beSharp is an Italian Amazon Web Services (AWS) specialist. An AWS Premier Consulting Partner in the AWS Partner Network (APN) since 2012, beSharp helps its customers design, implement, and manage Cloud infrastructures and services on AWS. With a growing team of AWS experts, beSharp has contributed to thousands of different cloud projects for some of the most prestigious companies all around the world, including Pirelli, General Electric, and Roche, among others, in many various fields, from cloud migrations to cloud-native development, from IoT and big data to AI/ML projects.