17 February 2022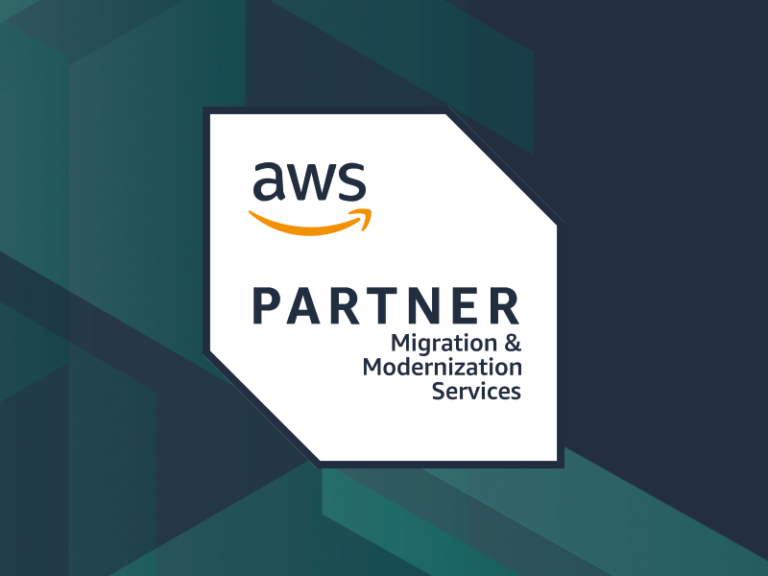 16/02/ 2022 – – beSharp – we make IT run.
beSharp announced today that it has achieved Amazon Web Services (AWS) Migration Competency status.
This designation recognizes that beSharp provides deep expertise to help customers move successfully to AWS, through all phases of complex migration projects, discovery, planning, migration, and operations.
Achieving the AWS Migration Competency differentiates beSharp as an AWS Partner that provides specialized demonstrated technical proficiency and proven customer success with a specific focus on complex migration of mission-critical workloads on the AWS Cloud.
To receive the designation, AWS Partners must possess deep AWS expertise and deliver solutions seamlessly on AWS.
AWS is enabling scalable, flexible, and cost-effective solutions from startups to global enterprises. To support the seamless integration and deployment of these solutions, AWS established the AWS Competency Program to help customers identify AWS Partners with deep industry experience and expertise.
Thanks to a structured approach that extends AWS's Cloud Adoption Framework (CAF), beSharp's Cloud Expert team integrates the experience gained in dozens of Cloud migrations into a methodology that reduces costs, prevents critical issues, and accelerates migration timelines.
beSharp helps companies defining the most suitable strategy for the migration of each individual workload, choosing between Rehosting, Replatforming, Repurchasing, Refactoring (Re-architecting), Retire or Retain, in a validated and replicable process that guarantees maximum results.
About beSharp
beSharp is an Italian Amazon Web Services (AWS) specialist. An Advanced Consulting Partner in the AWS Partner Network (APN) since 2012, beSharp helps its customers designing, implementing, and managing cloud infrastructures and services on AWS. With a growing team of AWS experts, beSharp has contributed to thousands of different cloud projects for some of the most prestigious companies all around the world, including Pirelli, General Electric, and the Roche among others, in many different fields, from cloud migrations to cloud-native development, from IoT and big data to AI/ML projects.