08 March 2023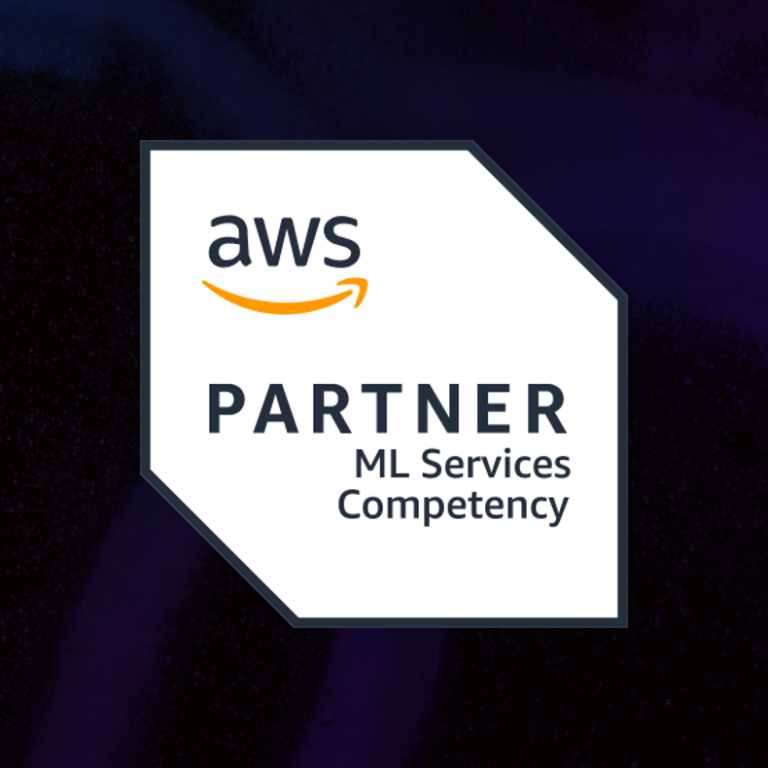 Read the official announcement on AWS Partner Network (APN) Blog.
beSharp, we make IT run – announced today that it has achieved Amazon Web Services (AWS) Machine Learning (ML) Competency status. This designation recognizes beSharp for:
Data Services: providing solutions or services that help data scientists and machine learning practitioners prepare and/or annotate their enterprise data for the training of a predictive model.
Platform Solutions: for enabling data scientists and machine learning practitioners with tools to take their data, train predictive models and make predictions on new data.
Achieving the AWS ML Competency differentiates beSharp as an AWS Partner that has built solutions that help organizations solve their data challenges, enable machine learning and data science workflows or offer SaaS/API based capabilities that enhance end applications with machine intelligence. Attaining the AWS ML Competency demonstrates to our customers that beSharp has validated expertise in AI and ML experience on AWS.
AWS is enabling scalable, flexible, and cost-effective solutions from startups to global enterprises. To support the seamless integration and deployment of these solutions, AWS established the AWS Competency Program to help customers identify AWS Partners with deep industry experience and expertise.
Through an MLOps approach, beSharp enables customers to benefit from DevOps principles like Continuous Integration, Continuous Deployment, and Continuous Improvement to set up multi-step pipelines for automatic model tuning, training, and release.
beSharp has deep expertise in AWS services for Machine Learning. Integrating Amazon SageMaker in ML workflows allows comprehensive, integrated ML solutions across the entire ML stack (Prepare through Exploratory Data Analysis, Build, Train&Tune, Deploy&Manage models). Amazon SageMaker also ensures post-production tasks like continuous model monitoring.
Relying on AWS services for ML while implementing an MLOps approach allows data scientists to develop Machine Learning workloads within an integrated and highly automated environment.
About beSharp
beSharp is an Italian Amazon Web Services (AWS) specialist. An AWS Premier Consulting Partner in the AWS Partner Network (APN) since 2012, beSharp helps its customers in designing, implementing, and managing Cloud infrastructures and services on AWS. With a growing team of AWS experts, beSharp has contributed to thousands of different cloud projects for some of the most prestigious companies all around the world, including Pirelli, General Electric, and the United Nations World Food Programme among others, in many different fields, from cloud migrations to cloud-native development, from IoT and big data to AI/ML projects.